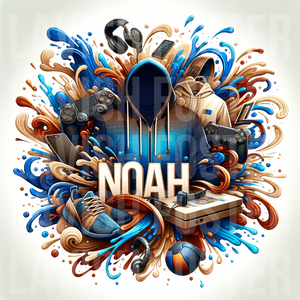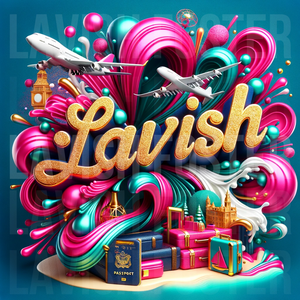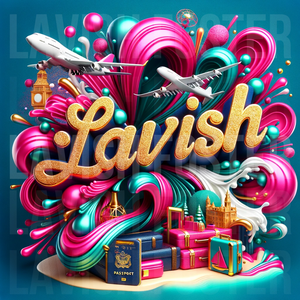 Custom Name Art
Custom digital name art is a personalized, digitally created artwork featuring a name in a unique and artistic style. Each piece is custom-made to reflect in.dividual preferences, incorporating elements like favorite colors, themes, or specific design requests.
A proof will be sent via email.
1 edit is included, any additional edits will incur a fee
Final high resolution files will be sent to your email.
2-3 business day turnaround.
If you'd like to purchase products with your art send us an email lavapparelbytalia@gmail.com